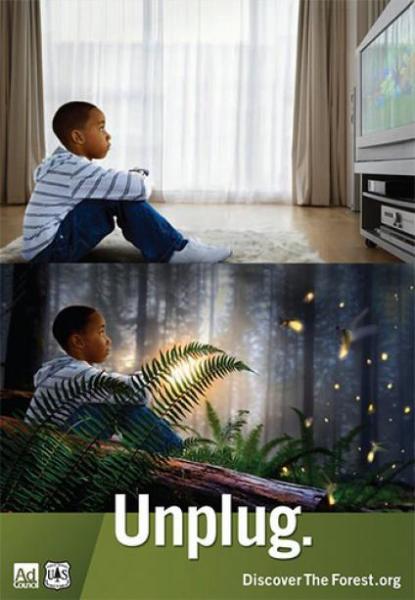 The Urban Outdoors Association offers unique services to enjoy the outdoors in all seasons. From biking to hiking, fashion to fishing, camping to glamping, advocacy and urban agriculture, the Urban Outdoors Association, is a resource for outdoor adventures, activities and programs. UOA will partner with local organizations and groups to create collaborative events that promote community and active outdoor lifestyles.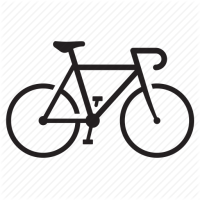 Biking events that are hosted in the Greater Boston area. The Bikenista -incorporates stylish fashion, biking and fitness together. Roxbury Rides, advocates for cyclists and pedestrians in Dorchester, Mattapan and Roxbury.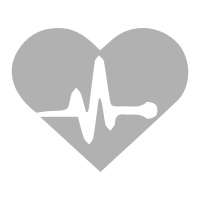 Fitness programs and events that include walking programs, strength training, cardio programs, nutrition and more.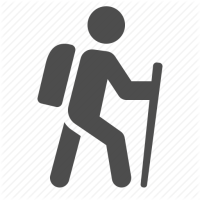 Hiking, camping, enriching outdoor experiences, plant identification and urban foraging for youth, teens and adults. Focus is on connecting the Urban community to the outdoors. 


Holistic Healing incorporates meditation, mediation hiking, group healing, sound therapy, sage smudging, Rune readings, reiki healing and healing crystals and forest bathing.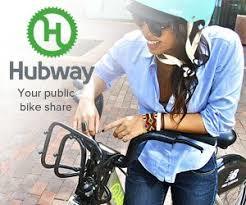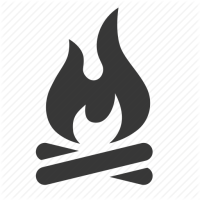 Camping 101 has sleeping bags, tents and everything you'll need to create memorable outdoor experiences.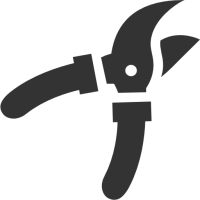 Urban Agriculture grow your own food, work with neighborhood residents and other local gardens to improve the food system in your community.